Treatments
HydraFacial® Syndeo™
HydraFacial® Syndeo™ tackles all of the issues that the standard treatment does and more!

Only HydraFacial uses patented technology to cleanse, extract, and hydrate. Treatments can be customised with boosters and serums to give you a truly unique experience, and create an instantly gratifying glow!
'6 IN 1'
– DETOX. Begin with Lymphatic drainage that improves circulation of the lymph system and helps to eliminate toxins.
– CLEANSE + PEEL. Uncover a new layer of skin with gentle exfoliation and relaxing resurfacing.
– EXTRACT + HYDRATE. Remove debris from pores with painless suction. Nourish with intense moisturisers that quench skin.
– FUSE + PROTECT. Saturate the skin's surface with antioxidants and peptides to maximise your glow.
– REJUVENATE. Finish with blue, red and infrared LED light to address acne, reduce redness and further stimulate collagen.
The immediate result will be clearer, rejuvenated and hydrated skin with no pain and zero downtime. This treatment is non-invasive and extremely gentle, therefore is perfect for all skin types.
Book a Consultation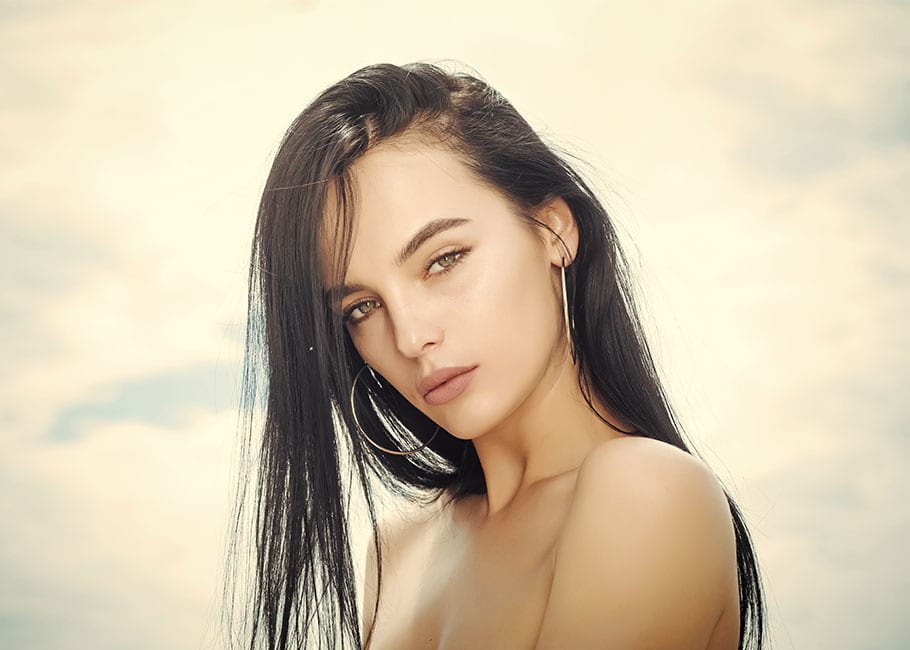 At a glance
Treatment Time
60 - 90 minutes
Treatment Anaesthesia
None required
Treatment Downtime
No downtime
Treatment Frequency
1 - 2 months
Treatment Results
Clear, hydrated skin with a natural glow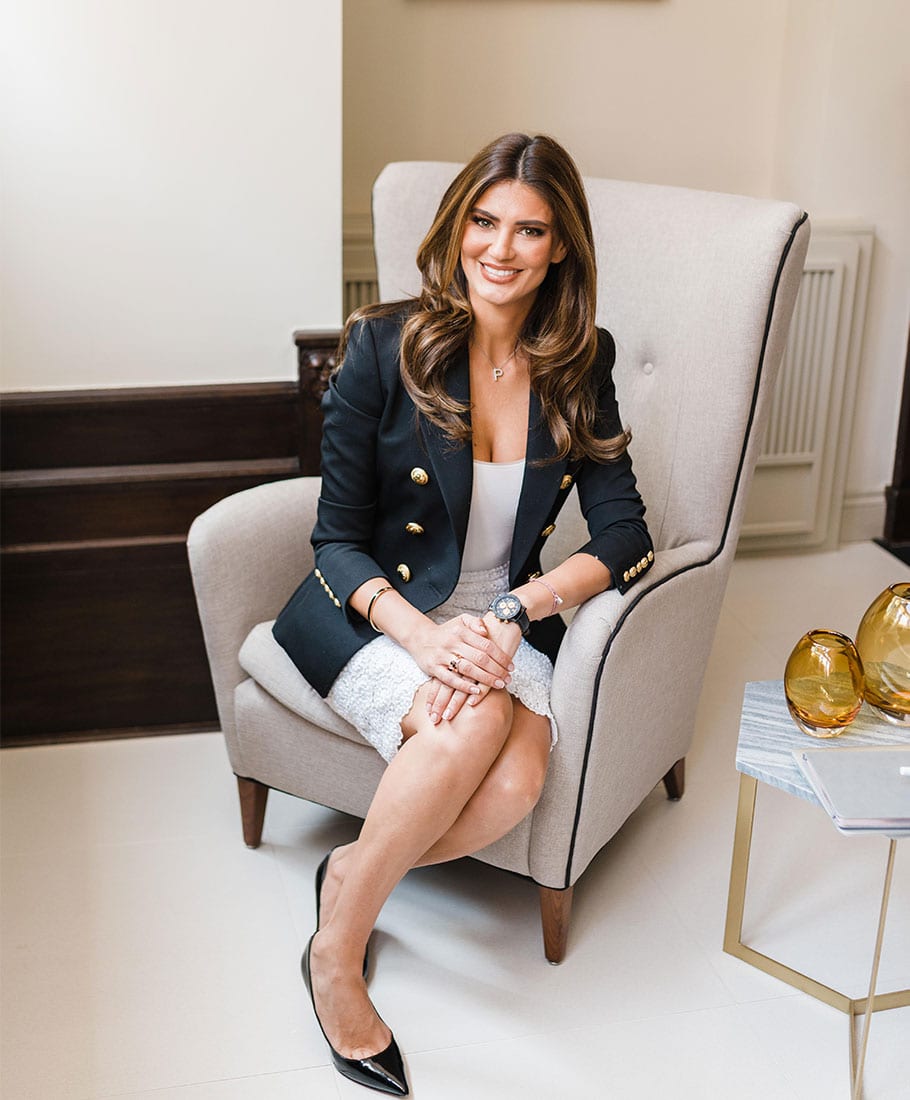 Treatment
Frequently asked questions
Am I suitable for HydraFacial treatment?
HydraFacial is very gentle and suitable for all skin types. However, prior to any treatment, our skin experts will examine your skin.
During your consultation, we can assess your individual needs and your skin type so we ensure that you will benefit from the treatment.
How does HydraFacial work?
HydraFacial uses a unique, patented Vortex-Fusion delivery system to exfoliate, extract and hydrate the skin.
The spiral design of HydroPeel® Tips, used in conjunction with the HydraFacial proprietary vacuum technology and serums, creates a vortex effect to easily dislodge and remove impurities while simultaneously delivering hydrating skin solutions.
Like the standard treatment, HydraFacial® Syndeo™ treatments involve cleansing, exfoliation, extraction, hydration, and an infusion of antioxidant serums. These treatments are completely customised based on your needs and also features LED light therapy.
When will I see results?
After just one HydraFacial treatment, you will see an immediate improvement in your skin's hydration and texture but for optimum, long-term results, we recommend a treatment once a month.
Due to cell renewal of your skin which occurs approximately every 27 days, these regular treatments will keep your skin clear of dead skin cells, excess dirt and debris which can make it look dull and lifeless; and can also clog the pores causing acne and breakouts.
The powerful antioxidant ingredients delivered into the skin will hydrate and protect it from the elements as well as harmful environmental stresses.