About
About the Clinic
Having graduated as a Dental Surgeon in 2006 in Madrid, Dr. Benito went on to build her clinical expertise in the UK. It was here she first took on additional training in Facial Aesthetics before heading to the University of New York to complete a Master's degree in Aesthetic Dentistry, and further refine her expertise. Following completion of her Master's, Dr Benito worked in a leading New York based clinic for two years, treating high profile celebrity clientele. It was her work in the US which garnered her the accolade of "Top Cosmetic Dentist" in the Leading Physicians of the World Awards Edition 2013-2014.
In 2011, Dr. Benito returned to London and began to further specialise and train in advanced medical aesthetics. In parallel, she worked across a range of prestigious Central London clinics, building up her bespoke approach before switching to Facial Aesthetics full-time in 2015. Dr. Benito consults in a number of respected clinics in Central London, as well as offering a discreet private client option for VIP clients.
She is a recognised trainer for The LAAM (London Academy of Aesthetic Medicine,  delivering advanced injectables mentoring to other medical professionals.
About
Our Ethos
She is most renowned for her passion about aesthetics and her attention to detail makes her highly skilled at facial assessments and treatment protocols. As a caring practitioner, she has earned the trust and respect of her patients. Dr. Benito believes in achieving beautiful, natural results and offers the advantages of a combined treatment approach to address your aesthetic enhancement desires.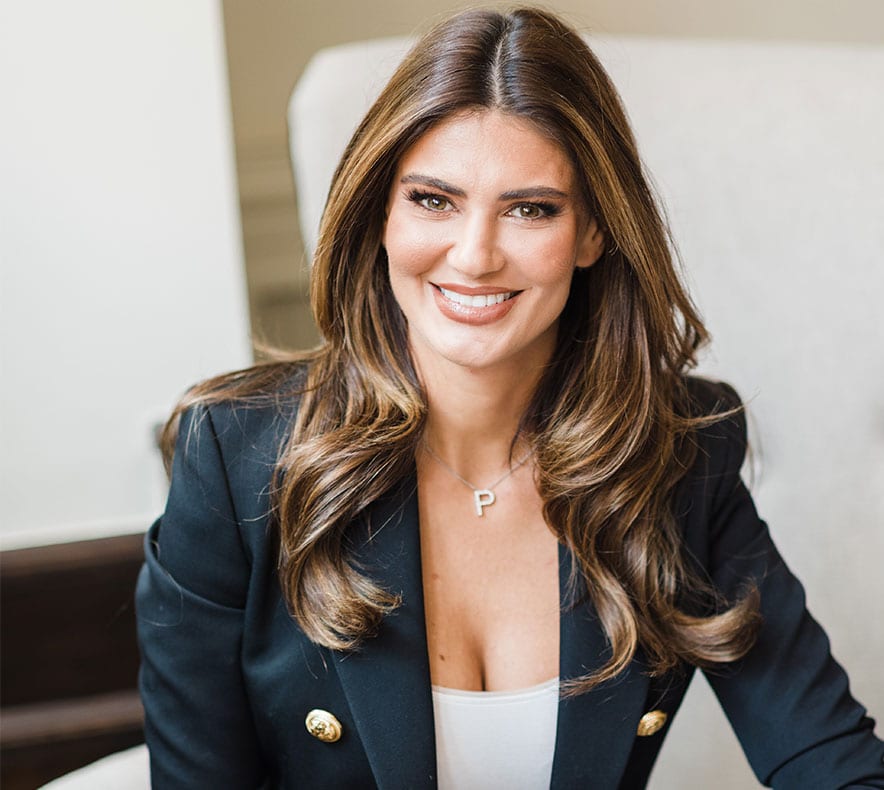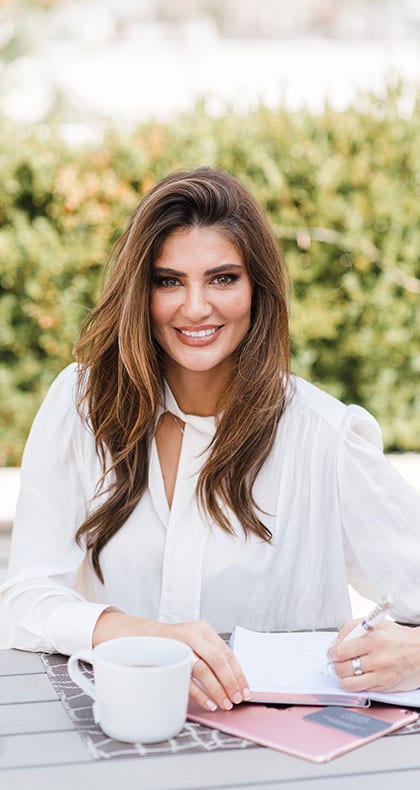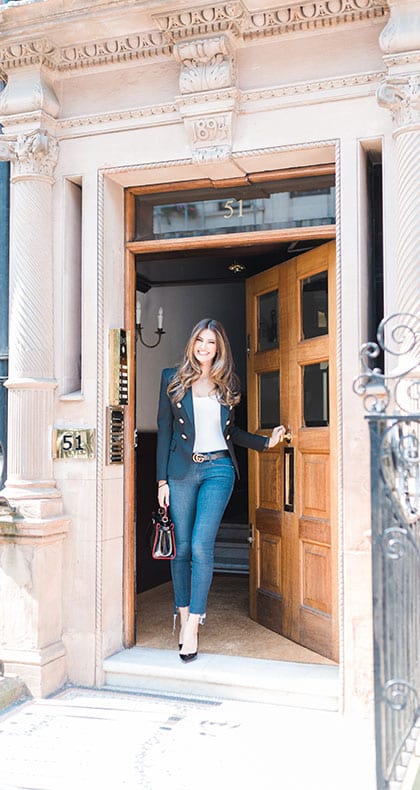 She provides bespoke skin treatments with a holistic approach to help enhance each individual patient. Dr. Benito is also a Faculty Member and Regional Expert Trainer for the Teoxane Group, spending much of her time training medical practitioners who are striving to further their skills and expertise in the aesthetic industry. As a recognised leading aesthetic practitioner, Dr. Benito is regularly featured in national newspapers, aesthetic journals and magazines for her expertise in skincare and aesthetic treatments.