Patient Journey
Your time with us
Implementing the most advanced medical techniques, Dr Pamela Benito provides personalised aesthetic treatments in the surroundings of a private setting in central London.
Dr. Pamela Benito operates a private clinic situated in Belgravia, providing one to one consultation for her patients. We believe discretion is a very important part of your experience and the clinic has been designed around this ethos.
From the point of booking, Dr Pamela Benito focuses on delivering exceptionally high clinical standards, outstanding customer service and aftercare.  We believe the fundamental basis of a successful aesthetic procedure or skincare treatment is a thorough consultation with an experienced and skilled practitioner that takes time to fully understand your needs and looks at your treatment as a journey, not a one off treatment.
Book a Consultation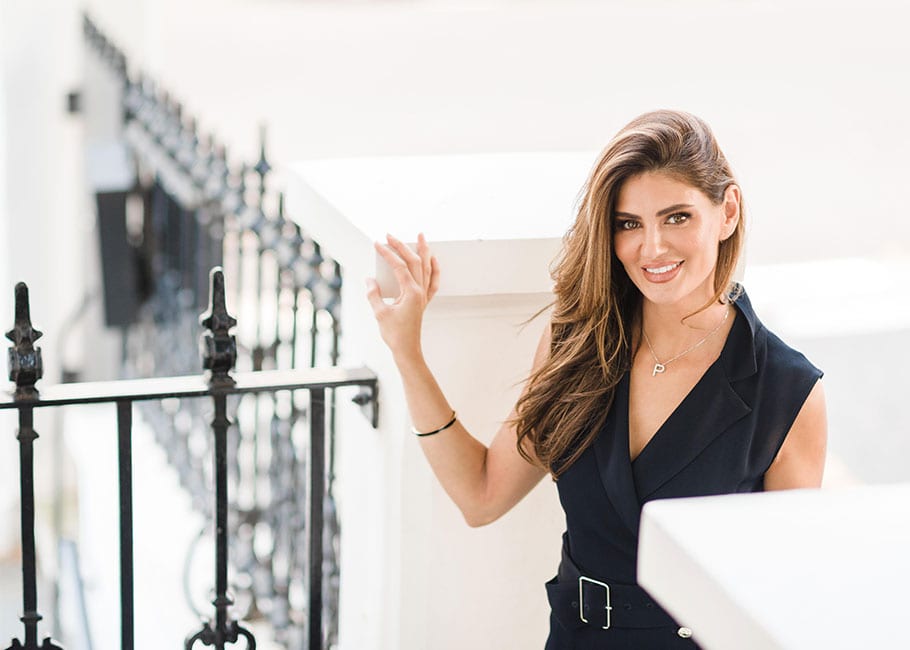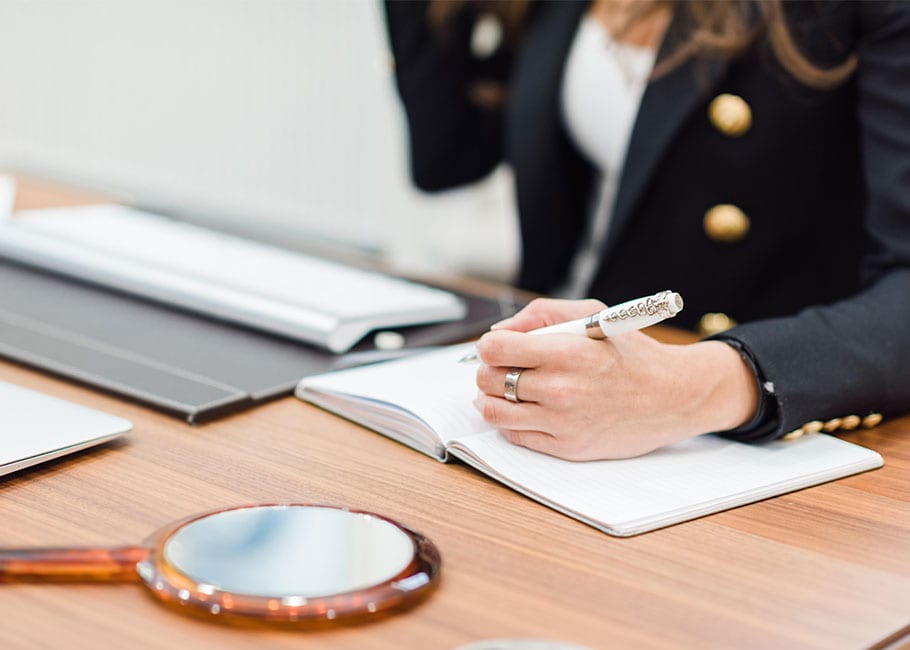 Patient Journey
Your Consultation
Dr. Benito is well known for her gentle manner and natural-looking results. She will immediately put you at ease and provide you with an excellent service to make your individual journey as enjoyable and smooth as possible.
We do not just put your needs first, we make sure you, as a whole person, are the centre of all our treatment goals. Therefore, you will only be offered treatments that will achieve the very best results possible for you.
Patient Journey
Your Treatment
Your journey with Dr. Pamela Benito will always begin with your initial consultation. For all treatments, this consultation will be with Dr. Benito herself, who will give a thorough assessment and discuss your expectations and treatment options before recommending any procedure.
View all Treatments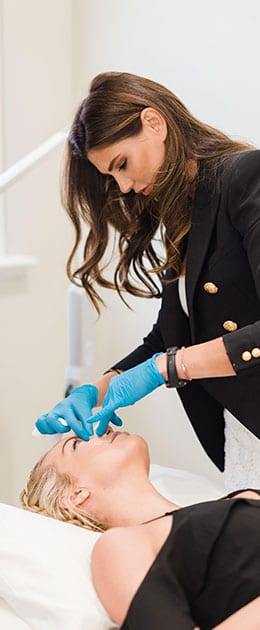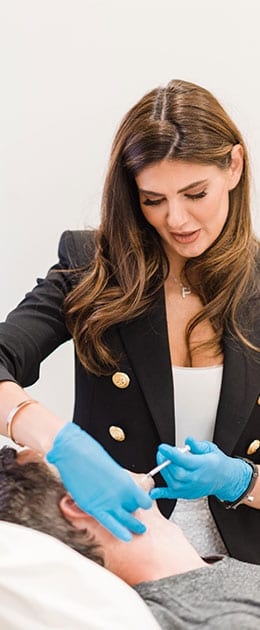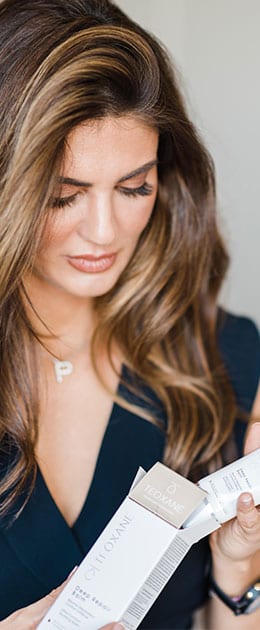 During your in-depth discussion with Dr. Benito, she will take a close look at your areas of concern and give you a bespoke treatment plan tailored to your individual needs.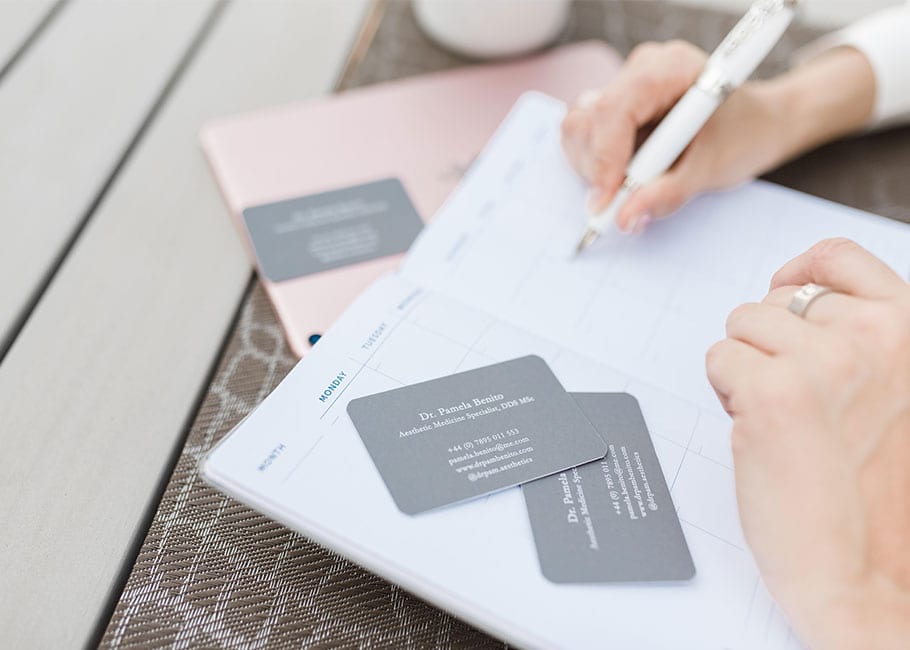 Patient Journey
Aftercare
After each treatment, Dr. Benito will give you detailed aftercare information to follow. Dr. Benito and her experienced team are always available to call should you have any questions following your treatment.