Treatments
Ellansé Collagen Stimulator
The first of a new class of dermal fillers, Ellansé® naturally regenerates volume and restores the shape that time has taken away.
As we age, our skin loses collagen and elastin and therefore starts to become saggy and tired looking. Thanks to its unique properties, Ellansé not only corrects lines and wrinkles but also uses the body's natural response to stimulate your own collagen production. Ellansé® is ideal for restoring facial contours and volume and correcting facial laxity, improving the jaw line and other areas. It really treats the underlying causes of facial ageing, the effects are gradual and longer-lasting giving you a natural youthful appearance.
The Ellansé® range has 4 different versions which allow practitioners and patients to tailor their treatment in terms of how long the results will last (1-4 years). In addition, a specially formulated product is also available for hand rejuvenation. The procedure is very quick, often lasting just twenty to thirty minutes. Many patients experience no pain at all or minimum discomfort.
There is no recovery time needed and patients can resume their normal activities right after the treatment. Immediate side effects are very rare and may include injection-related events, at the site of injection, such as minimum redness, slight tenderness or discomfort, some bruising and swelling. Ellansé® is a non-animal, non-bacterial and non-human derived product and is FDA approved for restoration and correction of the signs of facial fat loss and facial lines and wrinkles.
Book a Consultation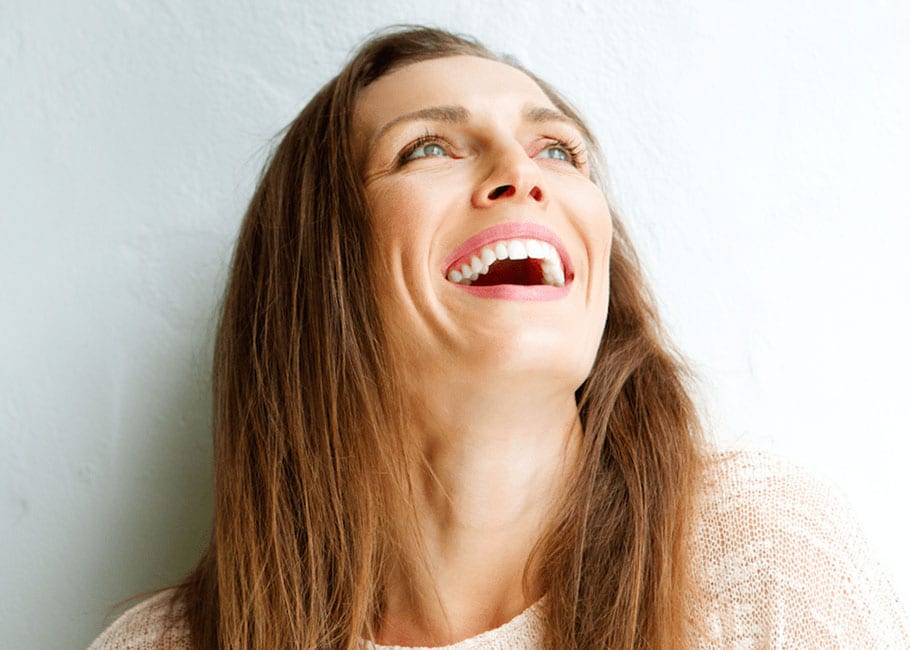 At a glance
Treatment Time
30 minutes
Treatment Anaesthesia
Topical anaesthetic
Treatment Downtime
Minimal
Treatment Frequency
1-4 years depending which Ellansé option your practitioner recommends
Treatment Results
Restore volume loss with natural long-lasting results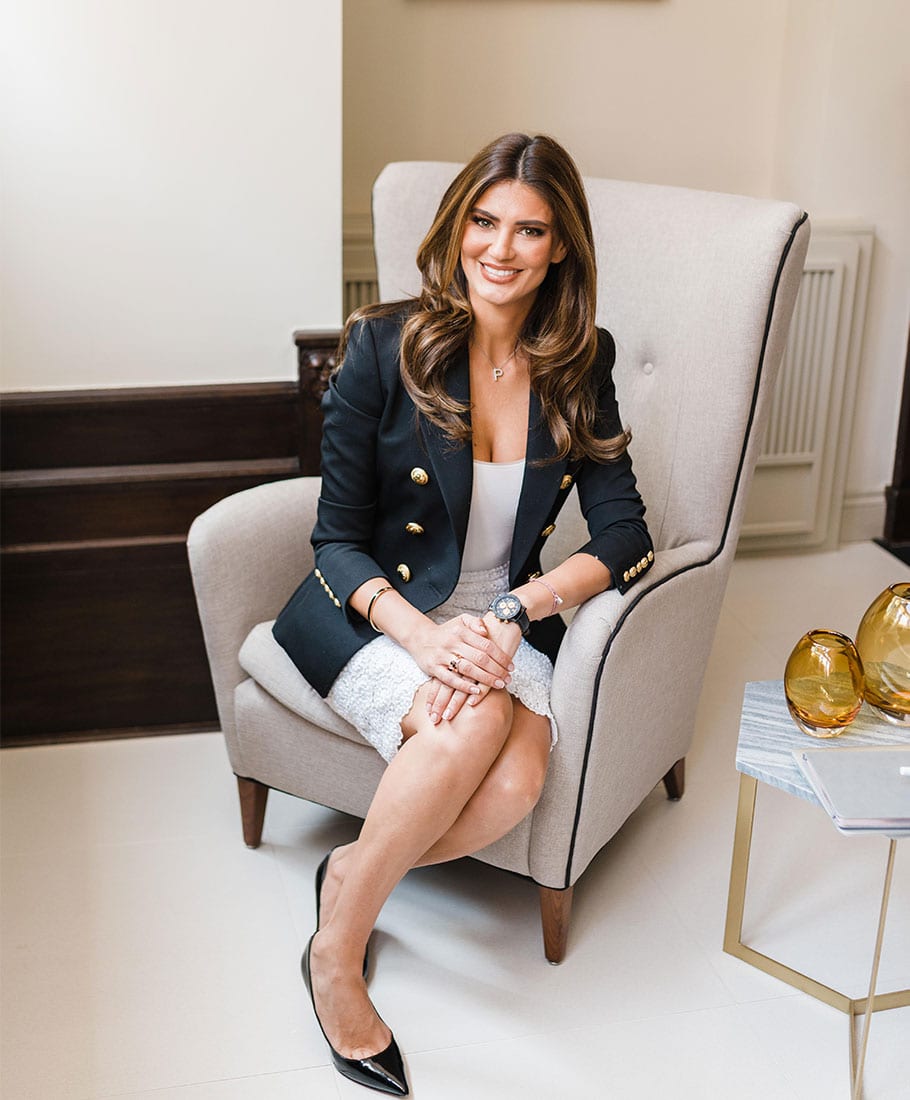 Treatment
Frequently asked questions
Am I Suitable For Treatment
Ellansé is a non hyaluronic acid filler which is is injected into the skin to lift, sculpt and restore lost volume associated with skin ageing. Ellansé is ideal for those seeking to add volume and definition to the mid-face and jawline and to stimulate collagen production.
If you have any infection in, or near, the area to be treated, it is best to wait until this has cleared up before proceeding with treatment.
How Safe Is This Treatment?
Ellansé is CE approved (approved health and safety profile for use across the EU) and has high clinical safety experience. The safety is related to physician techniques and patient reaction to the treatment and product.
Are There Any Side Effects?
As with any injection there may be side effects such as localised redness, swelling and bruising. Very rarely some tiny bumps may appear under the skin at the injection site, but generally these are temporary and will disappear after a couple of days.