Treatments
Dermal Fillers
Dermal fillers are a safe and affordable treatment that can help you restore the facial volume loss and give a more youthful look in the face, neck, décolletage and hands.
Dermal filler treatments work by using an injectable gel made of hyaluronic acid, designed to smooth lines and wrinkles, give volume to the face and also improve skin quality. The high levels of HA (hyaluronic acid) have the effect of attracting and retaining water, instantly improving the skin's appearance and texture by restoring its natural plumpness.
Dr. Pamela Benito works with a number of different dermal filler brands. She will help you to choose the best filler for you depending on your skin, the area we are treating and the results we aim to achieve. As part of your consultation, we will plan the areas that would benefit from treatment, which fillers will work best for you and ensure that you achieve optimal and natural results.
Dermal filler treatments are reversible if required.
Book a Consultation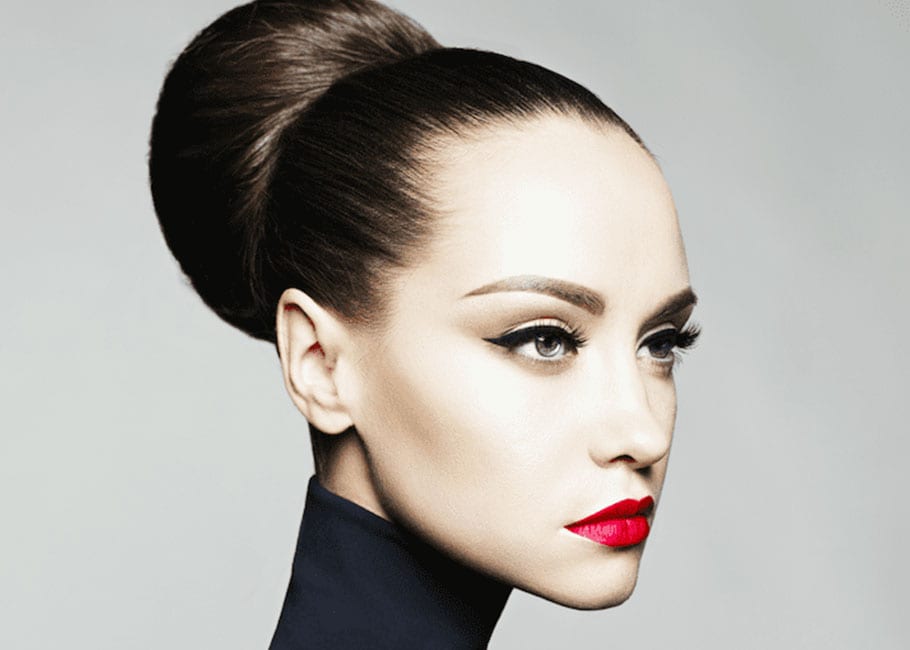 At a glance
Expected Result
Improvement of fine lines and wrinkles and facial symmetry.
Treatment Time
30 - 60 mins
Pain Relief
Numbing cream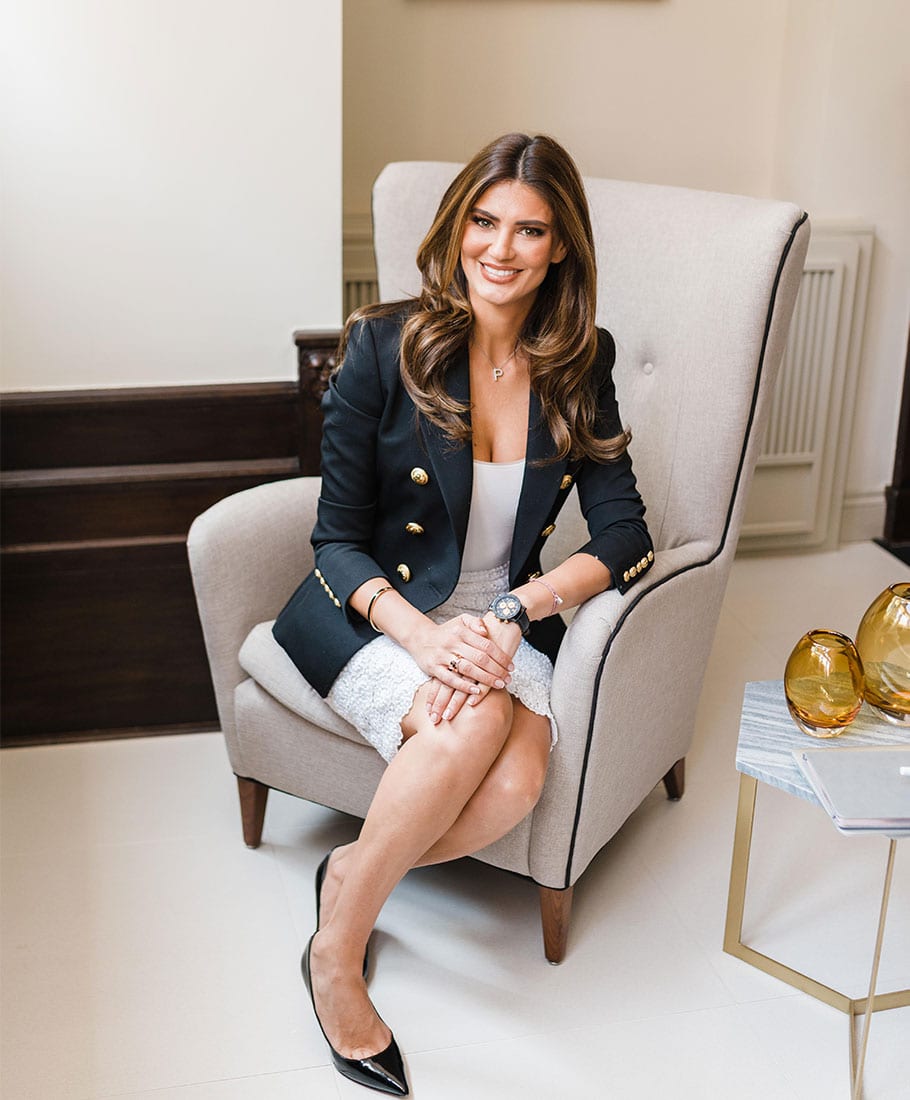 Treatment
Frequently asked questions
Am I suitable for this treatment?
Dermal fillers can be used on a wide range of patients, and is primarily used for skin rejuvenation and the reduction of lines and wrinkles.
You are not a suitable candidate if you are allergic to any of the ingredients or if you are pregnant or breastfeeding.
There is no known risk to those who are pregnant or breast feeding, but we would advise against having treatment under these circumstances.
How safe is this treatment?
Dermal filler treatment is very safe. During your consultation, Dr. Benito will explain to you in detail all limitations and possible complications.
Is there any downtime, side effects or risks?
As with any injectable treatment, it is possible that you may experience some redness, swelling, and minor bruising. These usually take 24-48 hours to resolve, and is easily coverable with makeup.
Can filler be removed?
Yes. Hyaluronic acid dermal fillers can be dissolved. It involves an injection of water that contains Hyaluronidase enzyme, which disintegrates filler quickly and painlessly.