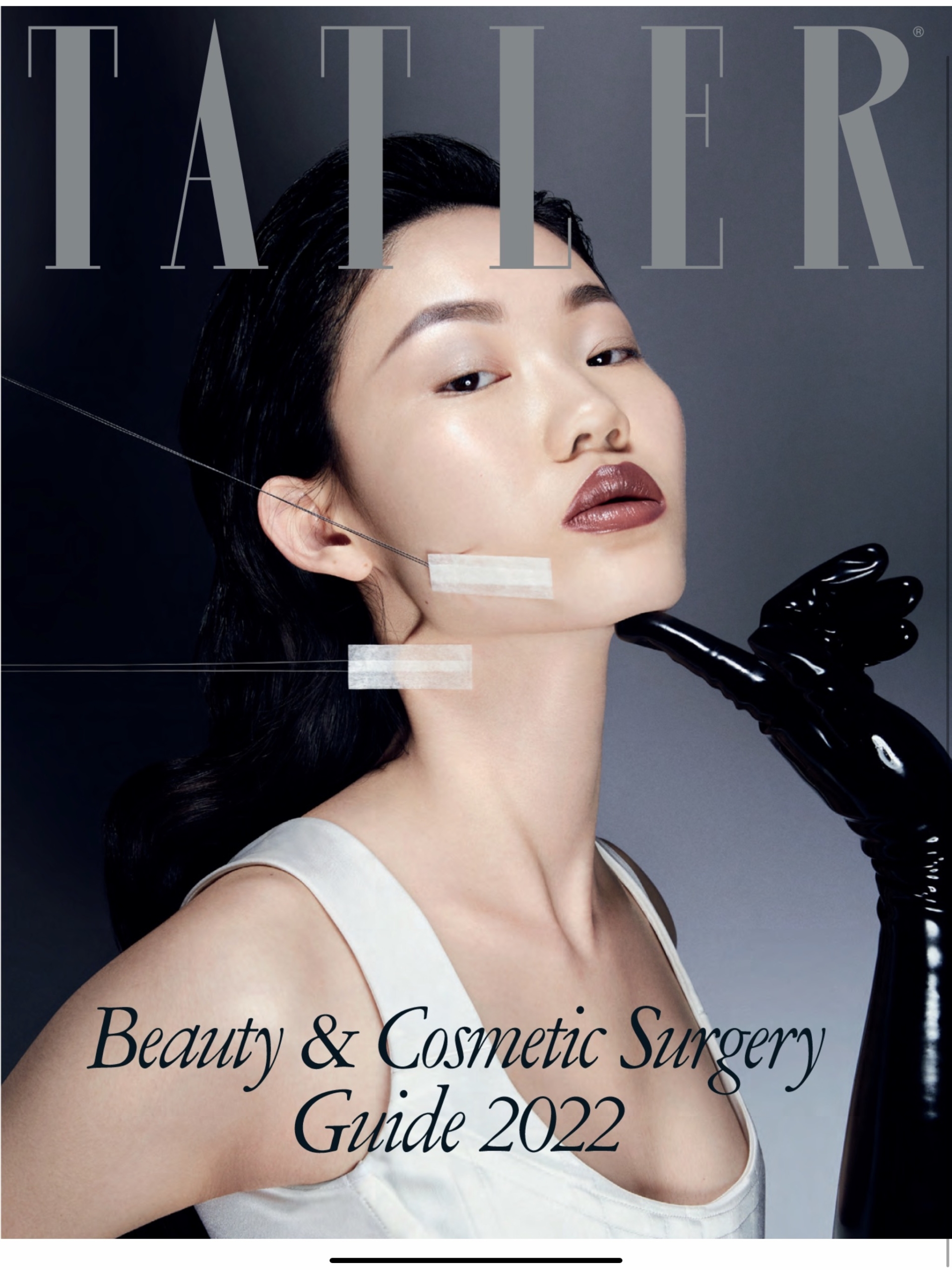 The Tatler Beauty & Cosmetic Surgery Guide is the iconic and original guide which every year lists the top 40 doctors in our industry.
We are thrilled to announce that Dr. Benito has been recognised as Top Doctor for Thread Lifts!
"With her model looks and enviable Celine wardrobe, Benito cuts a sharp figure; and her way with threads is just as impressive." Dr Pamela Benito's "superb Silhouette Soft thread lifts are rife in south-west London", details Francesca.
Dr Benito believes in creating beautiful yet natural results and does so through the advantages of combination treatments like thread lifts, dermal fillers, anti-wrinkle therapy or microneedling.
Back to blog