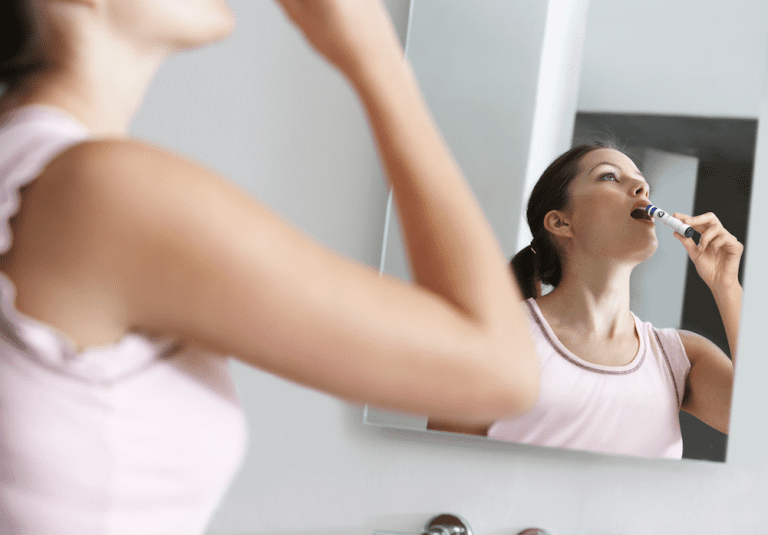 If you are concerned about your immune system and looking for ways to boost immunity – then look no further. FDA approved skin drink Aethern contains critical vitamins and trace minerals which work as a deep cellular level and have a crucial role in protection as well as skin regeneration.
The expert view
Dr Pamela Benito is an award-winning surgeon and aesthetic doctor with a wealth of clinical experience and a passion for artistry in her approach. Here she provides her feedback about Aethern
1. What makes Aethern different?
Aethern is the first beauty ingestible backed by proper 12-week clinical trials. It contains Bioactive Collagen Peptides which are nature's key "building block" proteins that work to enhance skin's firmness and elasticity, alongside hyaluronic acid for deep hydration, pure astaxanthin anti-oxidant and polyphenols for anti-inflammatory effect. These highly active, top quality ingredients improve skin condition on three fundamental levels: hydration, firmness and photo protection from too much sunlight.
2. Does nutritional collagen really work?
Yes – unlike a topical treatment, Aethern's special liquid shot formula works to rejuvenate skin health from the inside out. The formulation has been specifically designed to ensure maximum bioavailability, so the efficacy and synergy of all the ingredients is multiplied. Clinical results showed a 21% increase in hydration, a 29% increase in facial elasticity and a 28% increase in skin radiance after 12 weeks. 
3. Is it for all skin types?
Yes. Whether for dry, damaged skin, or dull wrinkled skin, or skin with impurities or acne problems, Aethern helps provides an optimal nutrition level which promotes maximum skin cell renewal improving hydration, firmness and protection.
4. What effects should I expect to see?
The normal skin cell cycle is around 28-days so after this time, you should start to notice that skin is smoother, with more underlying support and a clearer tone. Aethern helps to reduce the changes linked to skin ageing, and helps increase the skin's capacity to retain hyaluronic acid, which gives skin it's hydration, firmness and elasticity.
5. Can I take Aethern alongside other food supplements?
Yes you can! Ensure you take this after breakfast or after you have eaten – Aethern has a pleasant taste and the one shot can be taken directly from the container or you can also dilute it with natural fruit juice.
*Aethern® does not contain any synthetic ingredients nor artificial sugar. It is gluten and dairy free.
Back to blog