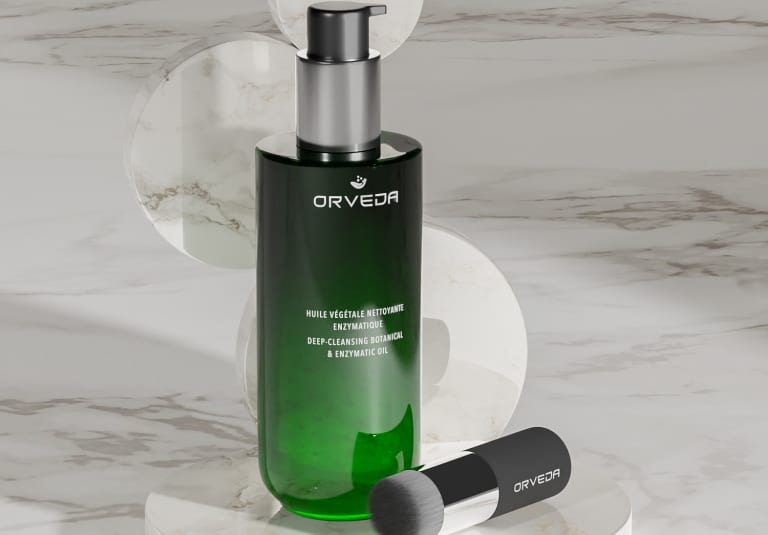 Dear Patients,
Further to several requests from my patients regarding an effective vegan skincare range – I am delighted to announce the introduction of NEW Orveda Skincare to Dr. Pamela Benito Aesthetics.
Orveda skincare is 100% Vegan, and offers a luxurious skincare experience – without compromising on results. Cruelty-free, alongside being vegan – Ovrveda is able to provide results driven products that are formulated with high concentrations of track-record skincare actives proven in 20 clinical testings.
Working with skin, not against it, Orveda activates healthy glowing skin without disturbing skin microbiome – which is a must as the current global status require us to retain our face coverings and face masks for the foreseeable future.
Orveda is also a "free-from' range:
* No parabens
* No phenoxyethanol
* No artificial colourants
* No sulfates, no soap
* No alcohol
In addition to being as green as possible with efficacious formulations, Orveda have utilised recyclable glass bottles to better preserve the integrity of their formulations.
If you have any questions or for any further details please feel free to email us
info@drpambenito.com
We sincerely wish good health for you and your families during this time. We look forward to welcoming you back to the clinic when we can reopen to a safe and healthy London.
Yours sincerely,
Dr. Pamela Benito
Back to blog